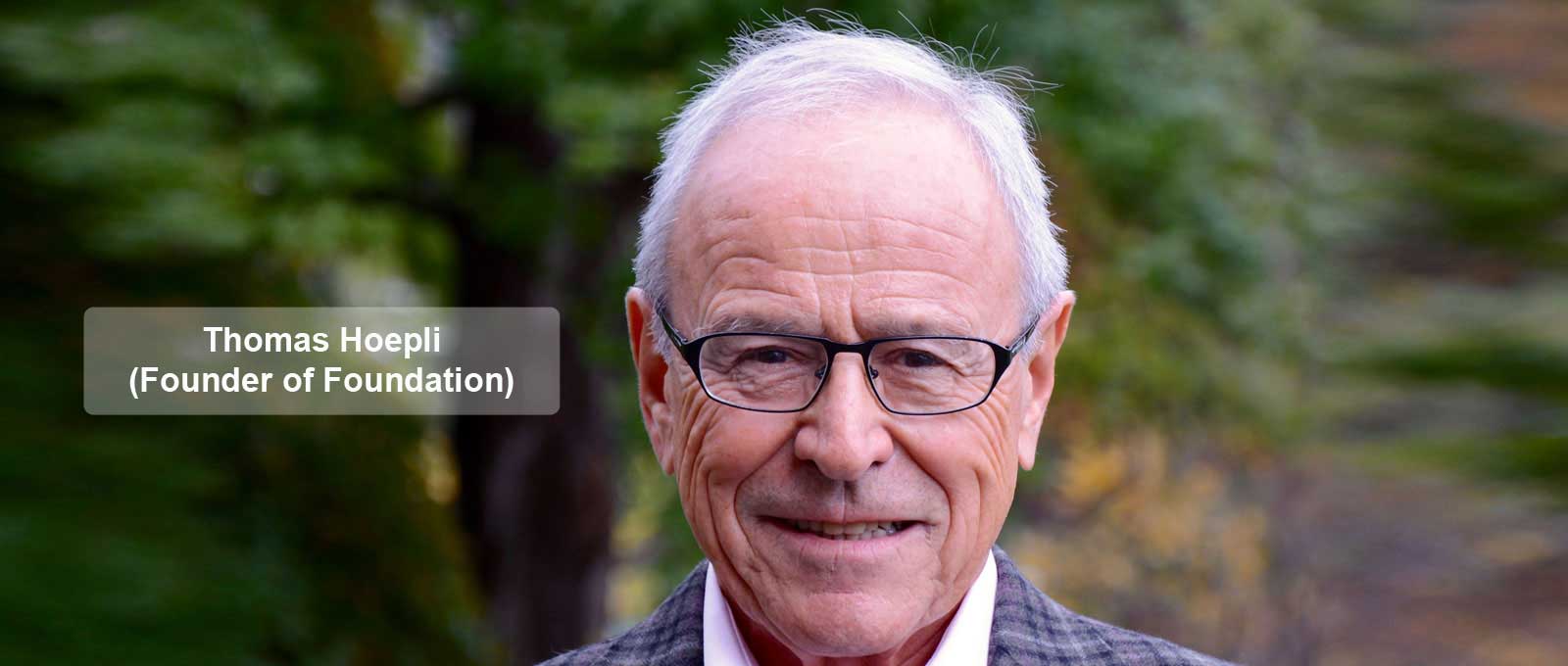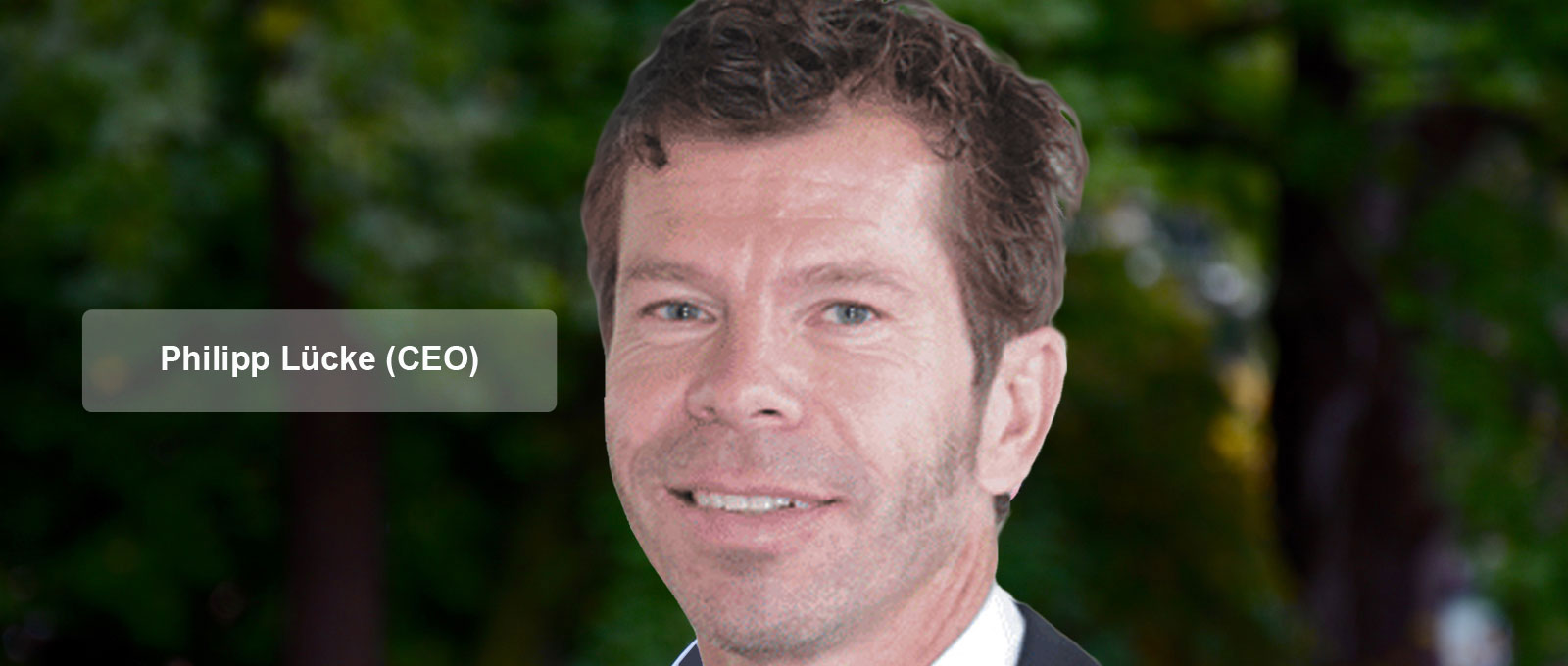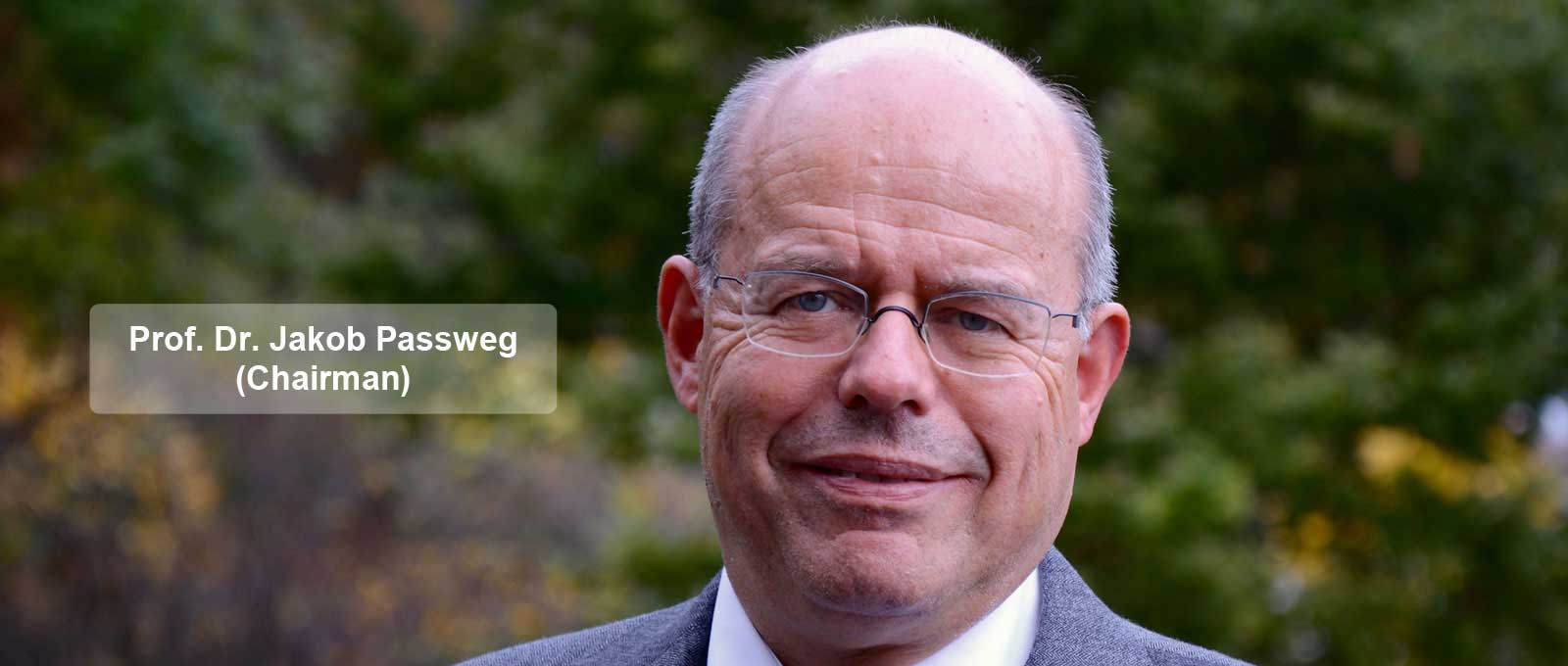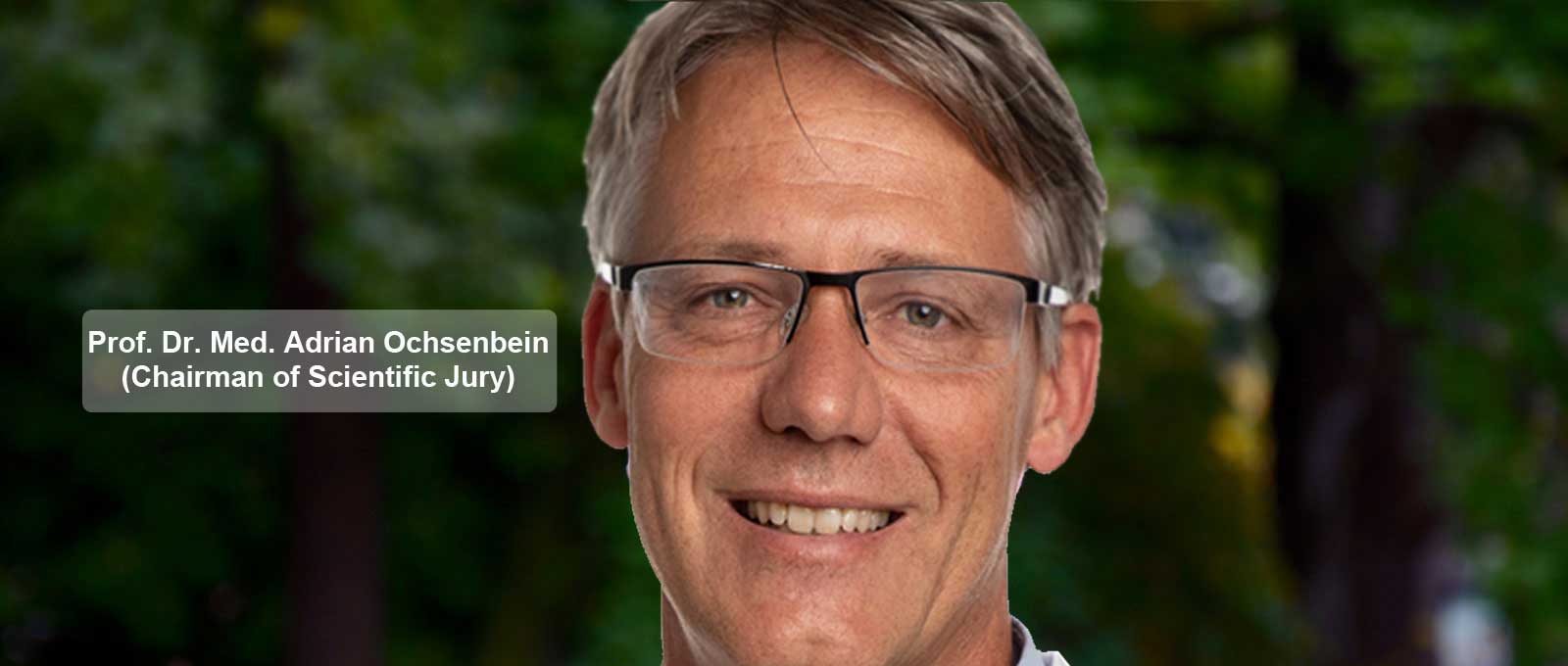 SWISS BRIDGE
News
13. July 2022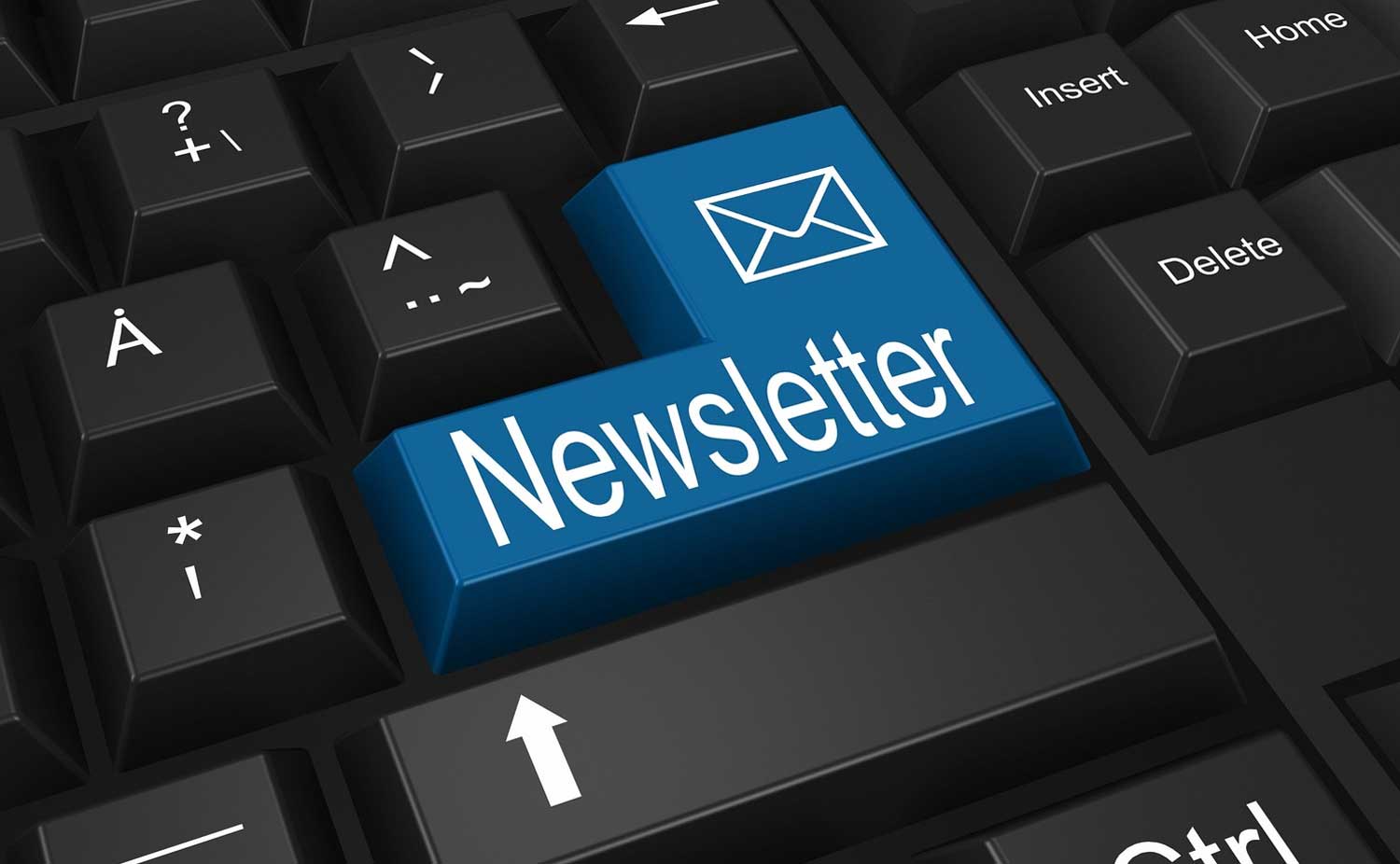 Newsletter 2022
In this issue of the newsletter, we would like to provide you with an overview of the cancer research projects we´re currently funding and the new projects we are currently initiating. The SWISS BRIDGE AWARD 2022; one of the most highly endowed cancer prizes in Europe, was announced once again in February. Currently it is in the heated evaluation phase, and we are very excited.
30. November 2021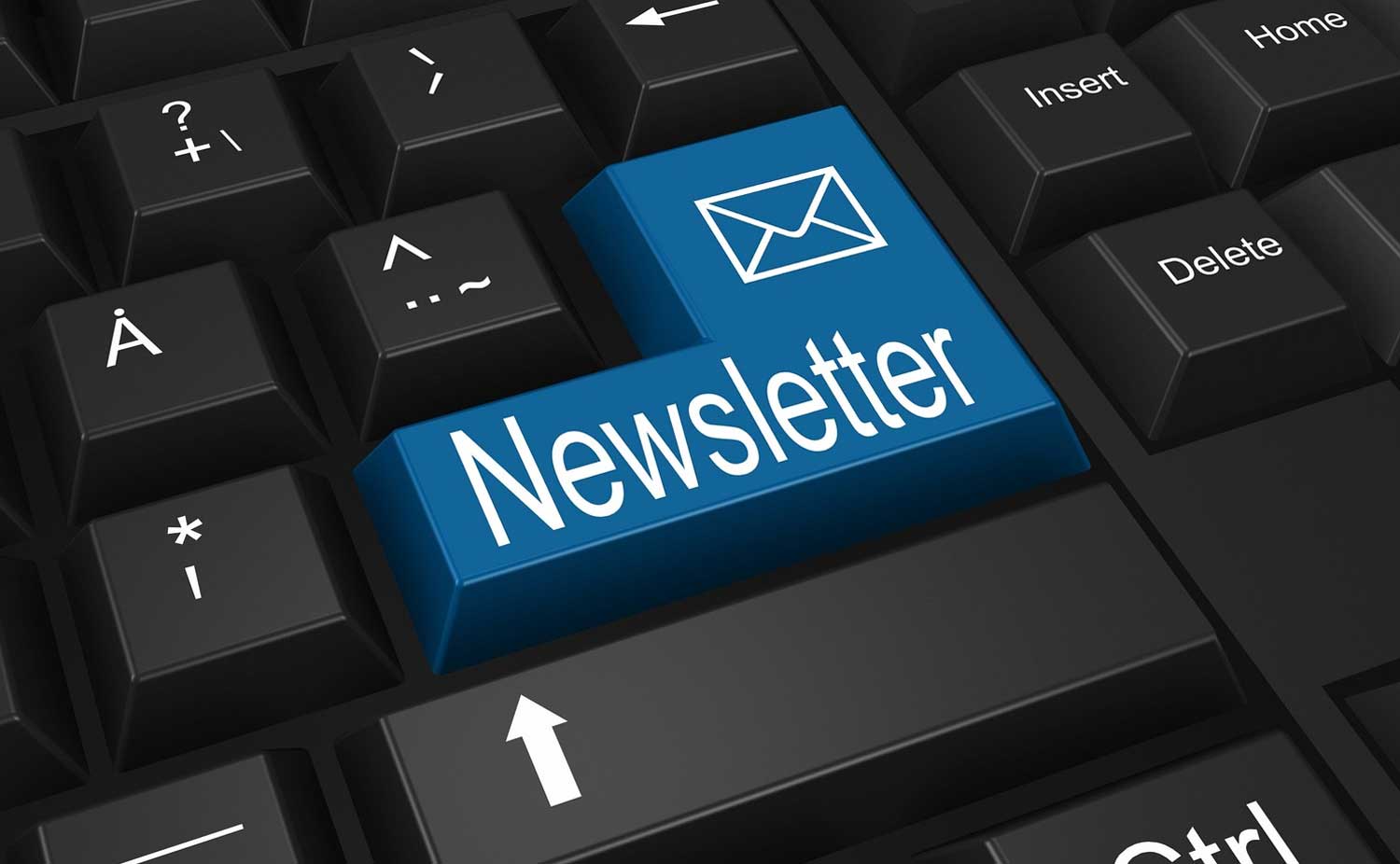 Newsletter 2021
All the members of the Board of Trustees and the Management of the SWISS BRIDGE Foundation are pleased to welcome Prof. Adrian Ochsenbein, MD, as the new Chairman of the Scientific Jury.
20. November 2020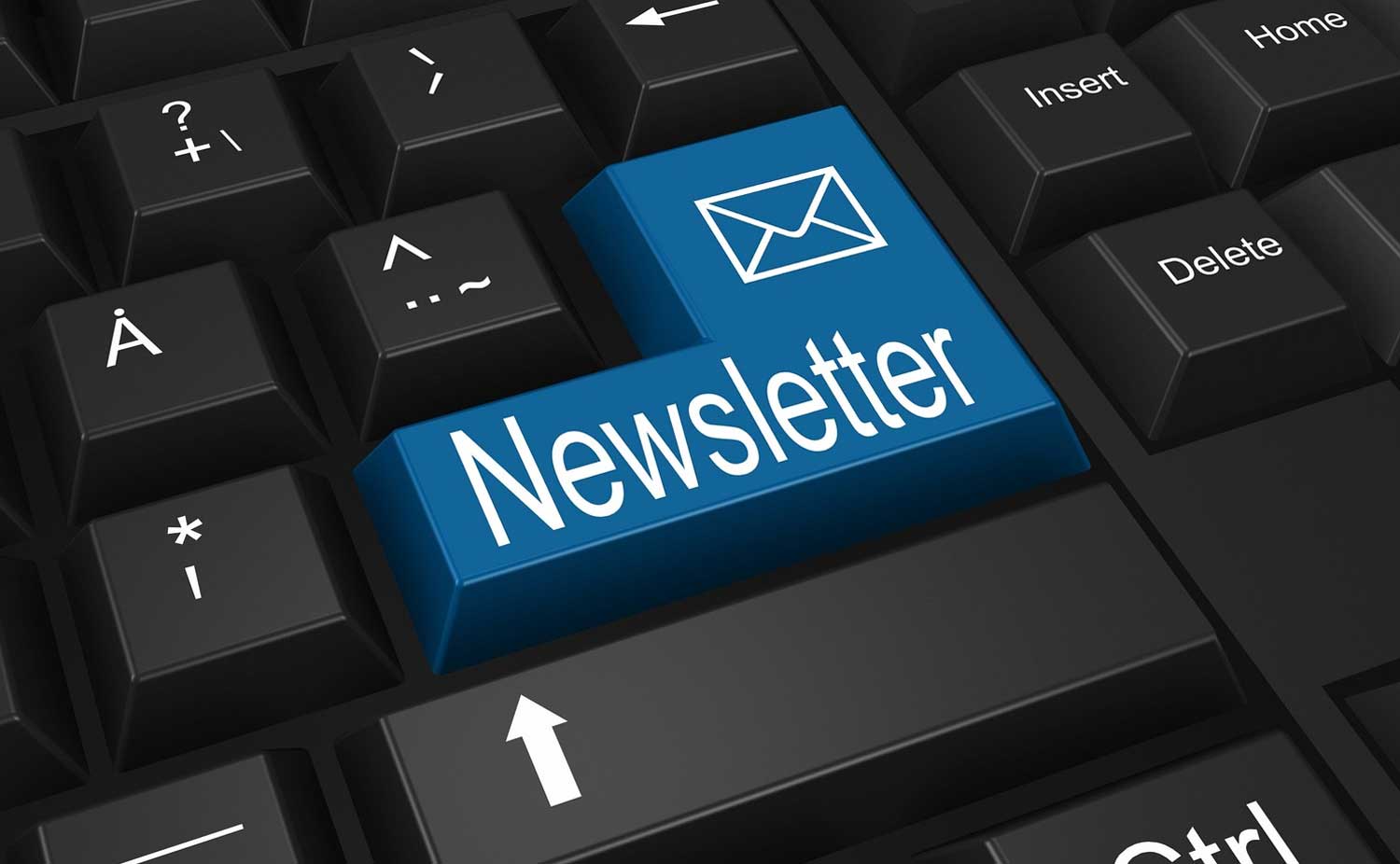 Newsletter 2020
The prestigious European award for young scientists was announced this year for the 20th time since its inception. The SWISS BRIDGE Scientific Jury selected a promising topic fitting the occasion: Basic and translational research in childhood cancer. Some 50 applicants from 13 different countries took part in the competition, two of whom were finally selected by Prof. Dr. Gordon McVie, Chairman of the SWISS BRIDGE Scientific Jury, after a thorough evaluation by his great team.
Contact
Donor details
Donor's account
Credit Suisse | 8070 Zurich

IBAN:




CH52 0483 5095 7385 1100 0

PC:




60-559822-6
Social media