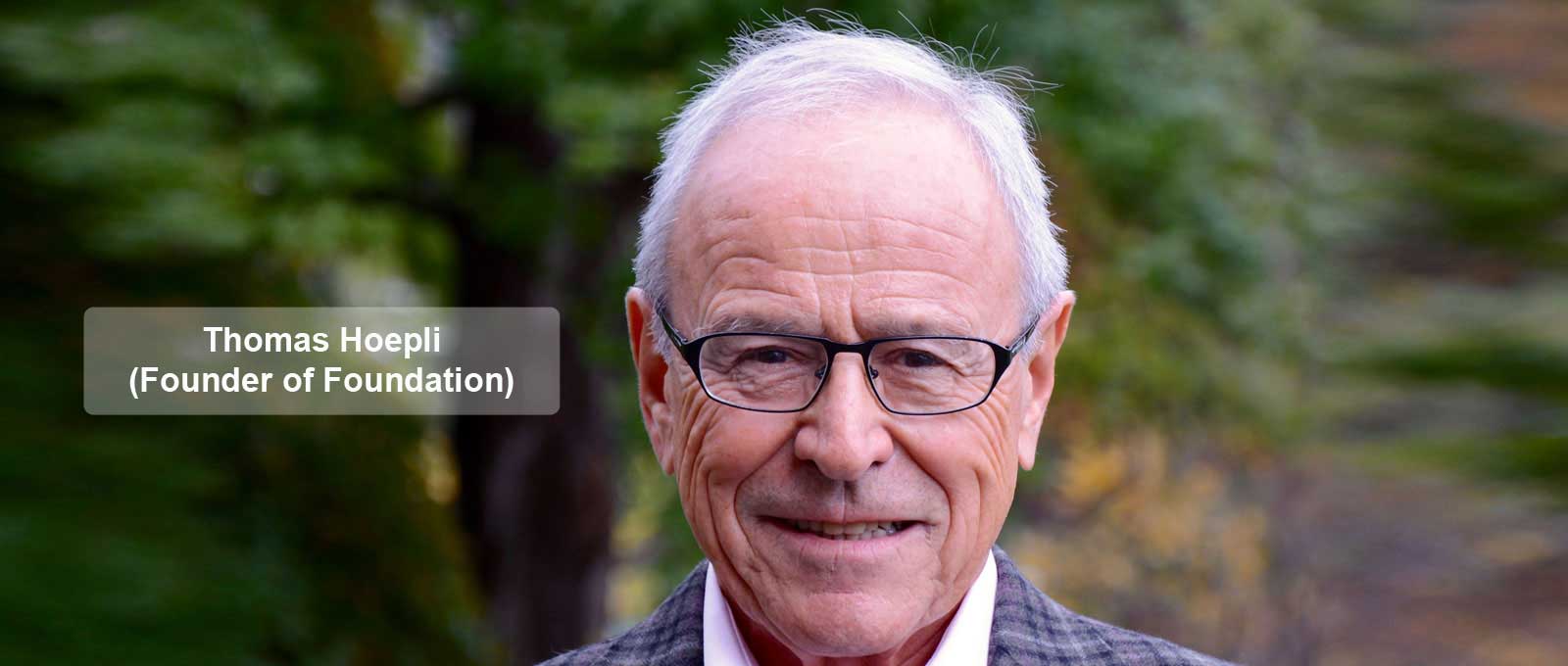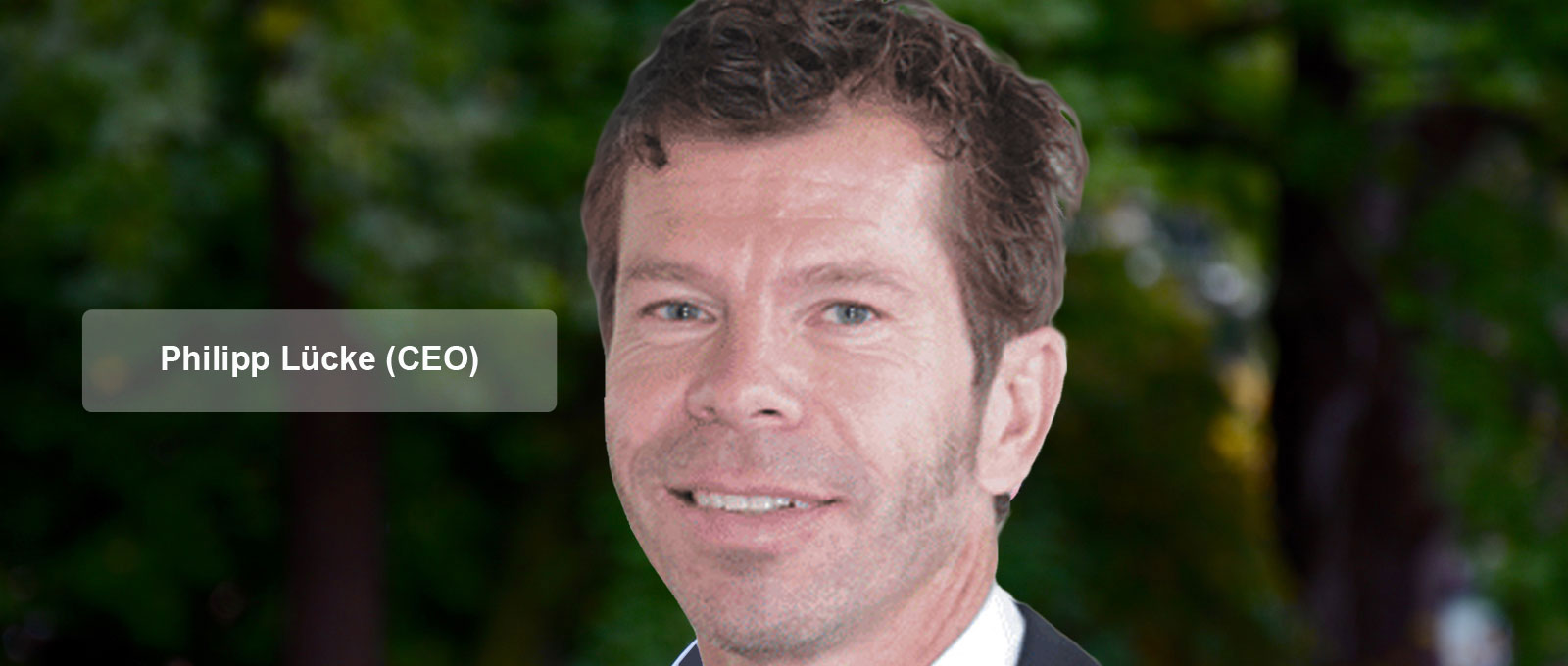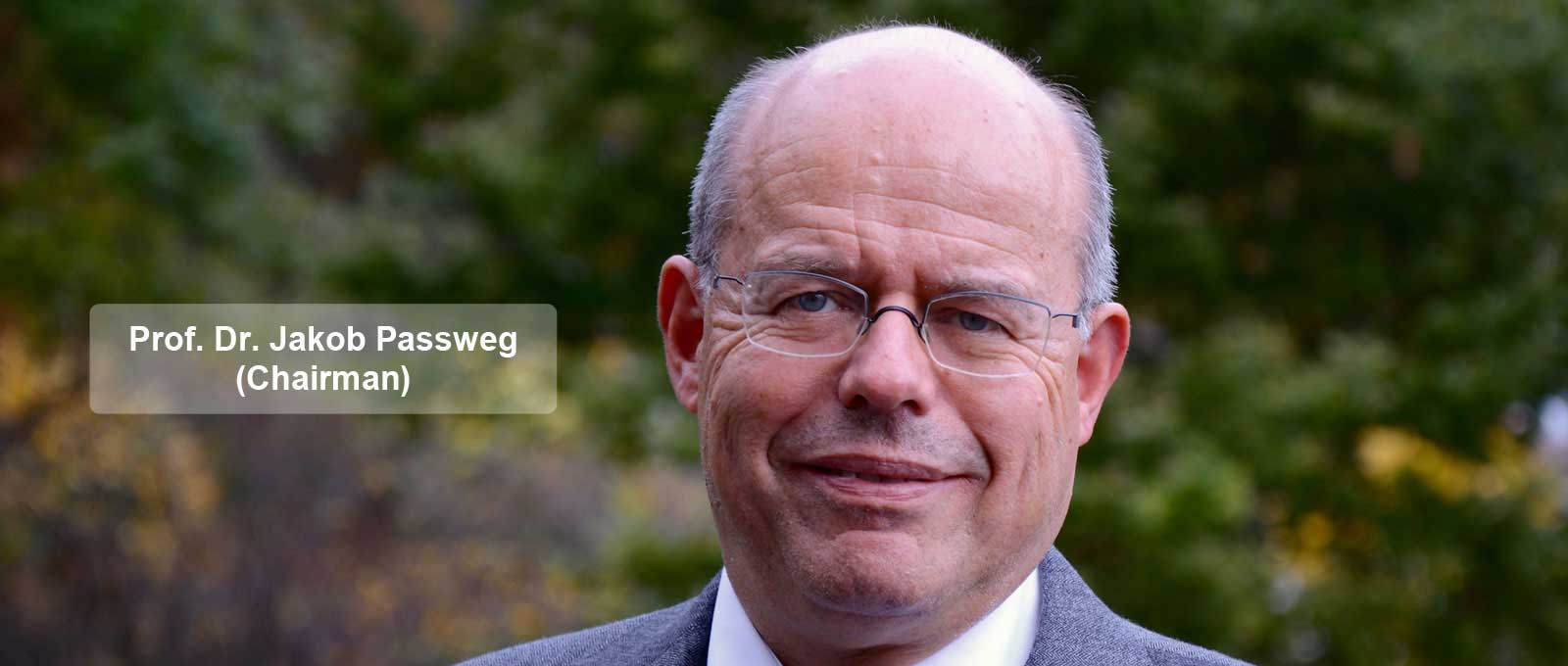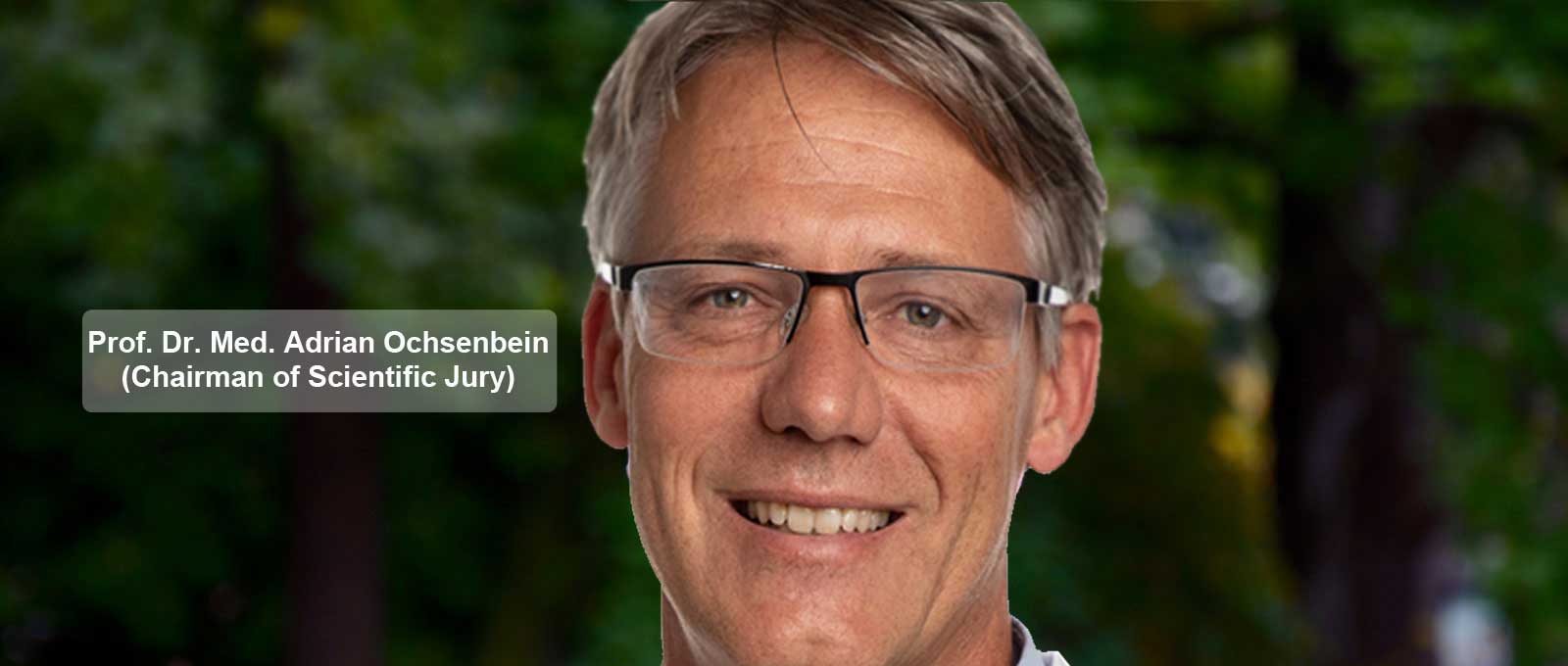 SWISS BRIDGE
News
20. November 2020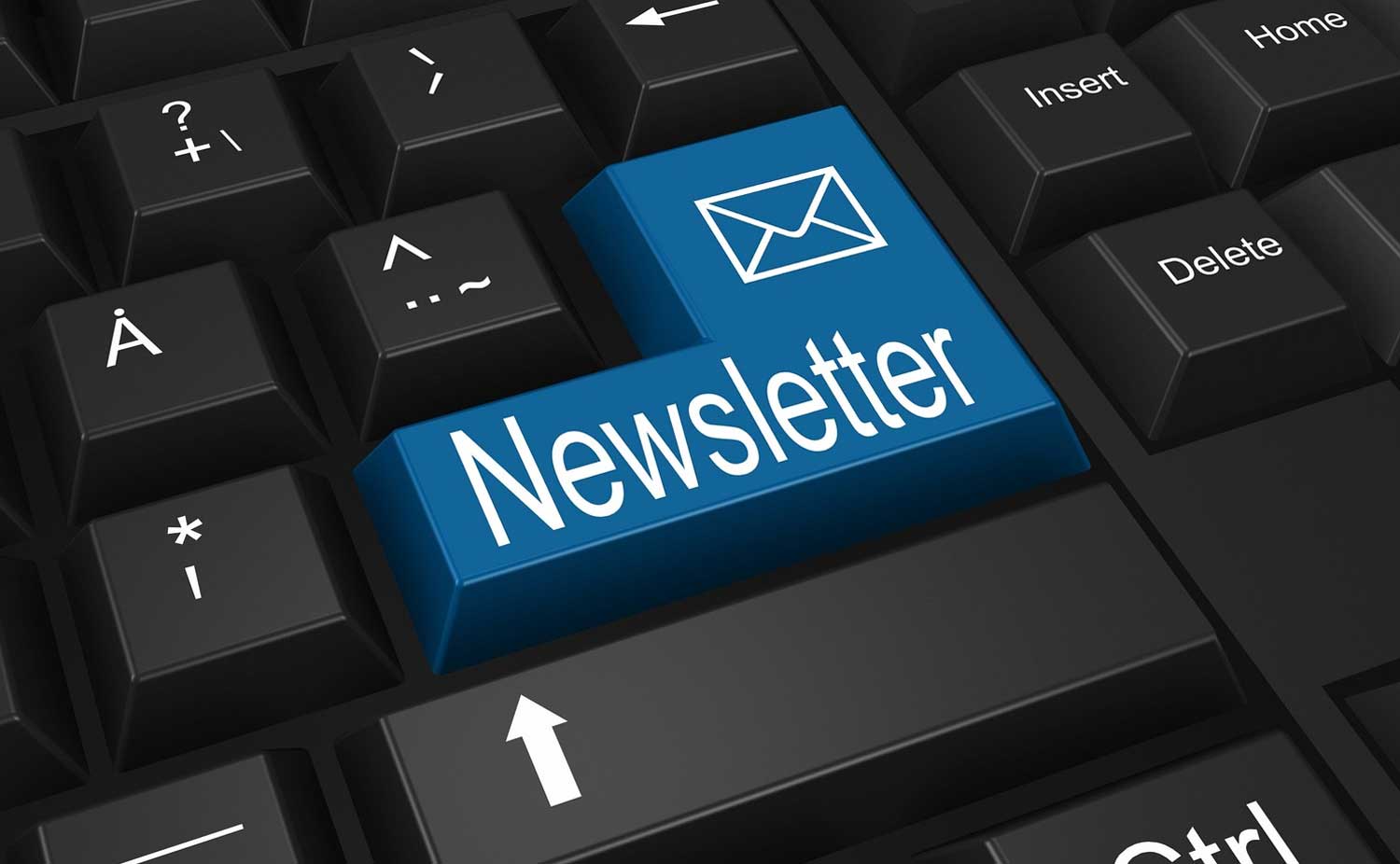 Newsletter: SWISS BRIDGE AWARD 2020
The prestigious European award for young scientists was announced this year for the 20th time since its inception. The SWISS BRIDGE Scientific Jury selected a promising topic fitting the occasion: Basic and translational research in childhood cancer. Some 50 applicants from 13 different countries took part in the competition, two of whom were finally selected by Prof. Dr. Gordon McVie, Chairman of the SWISS BRIDGE Scientific Jury, after a thorough evaluation by his great team.
25. December 2019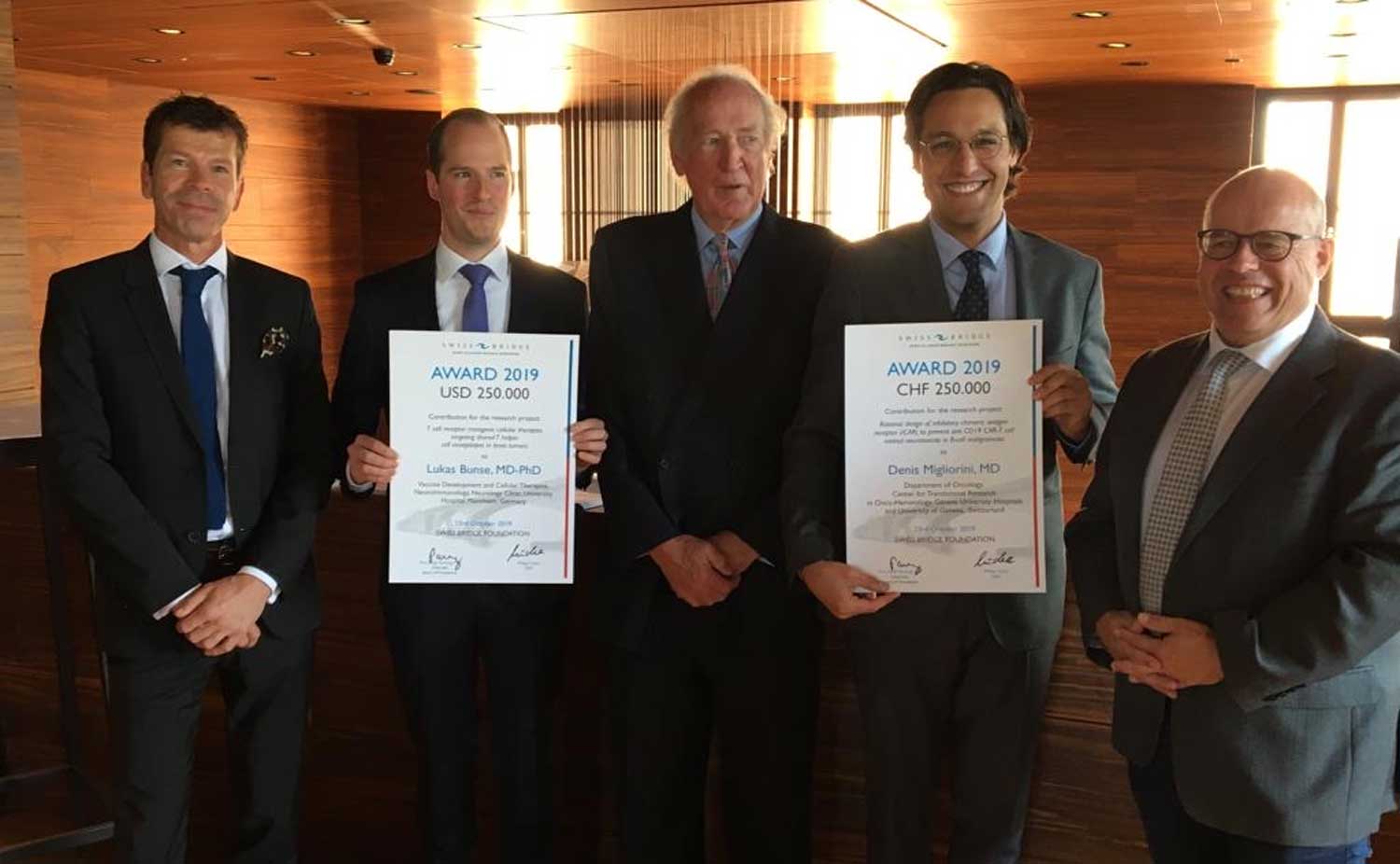 Newsletter: SWISS BRIDGE AWARD 2019
New cellular immunotherapies cannot be compared with classical drugs. Drugs are clearly defined chemical substances, but the new treatments are alive; using cancer patients´ immune systems from their own bodies to fight cancer at the cellular level. Patients´ cells are genetically modified and multiplied in a laboratory – then transferred back into their bodies, where the cells can act with increased strength against degenerated tumour cells, thanks to genetic upgrading.
23. October 2019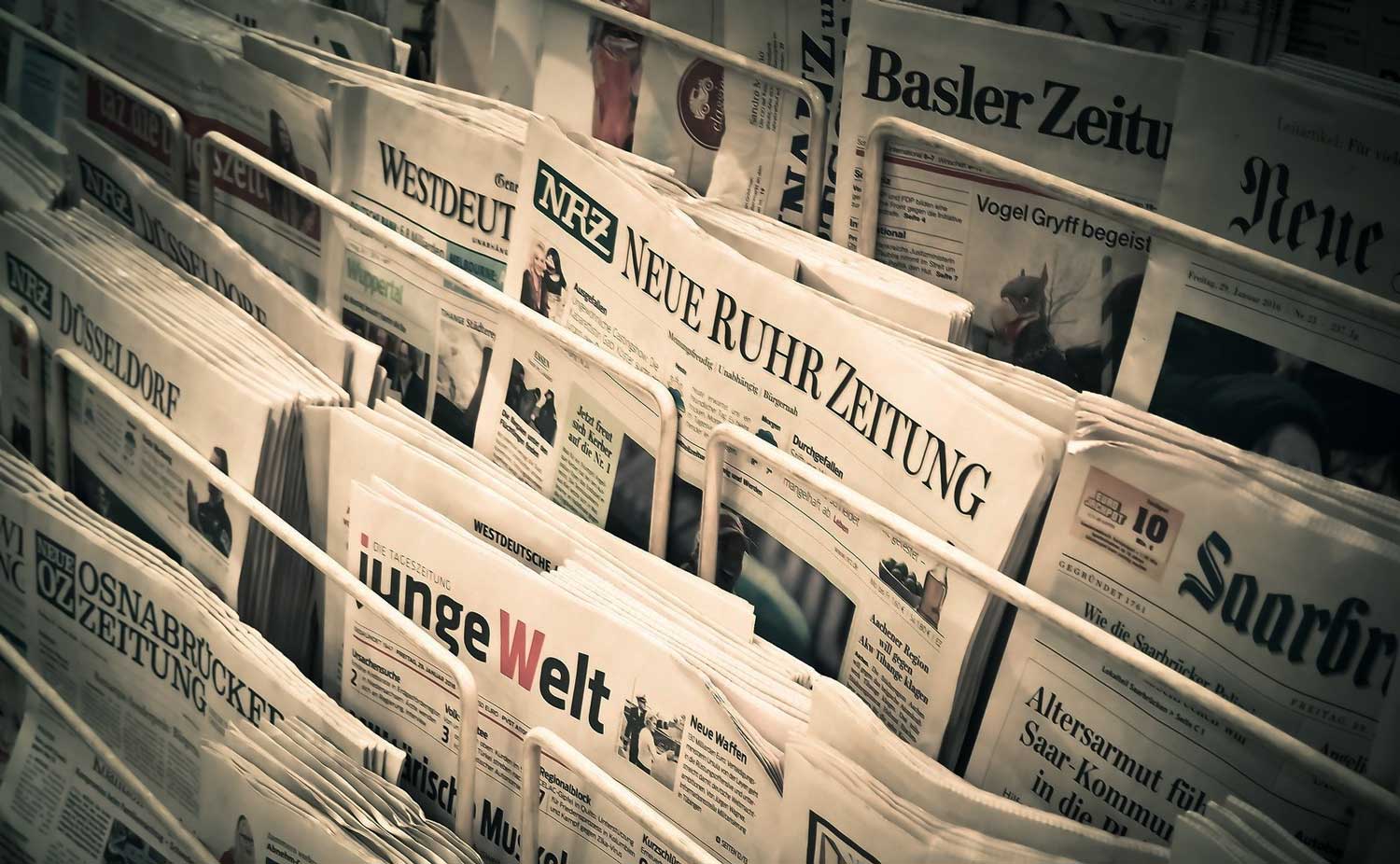 SWISS BRIDGE AWARD 2019 (DE)
Ein Forschungsteam aus Deutschland und eines aus der Schweiz teilen sich den diesjährigen Swiss Bridge Award. Mit dem Preisgeld von je 250 000 Franken verfolgen die Wissenschaftlerinnen und Wissenschaftler Ansätze, die eine Verringerung der Nebenwirkungen und eine Ausweitung der Anwendungen von zellulären Immuntherapien zum Ziel haben.
Contact
Donor details
Donor's account
Credit Suisse | 8070 Zurich

IBAN:




CH52 0483 5095 7385 1100 0

PC:




60-559822-6
Social media