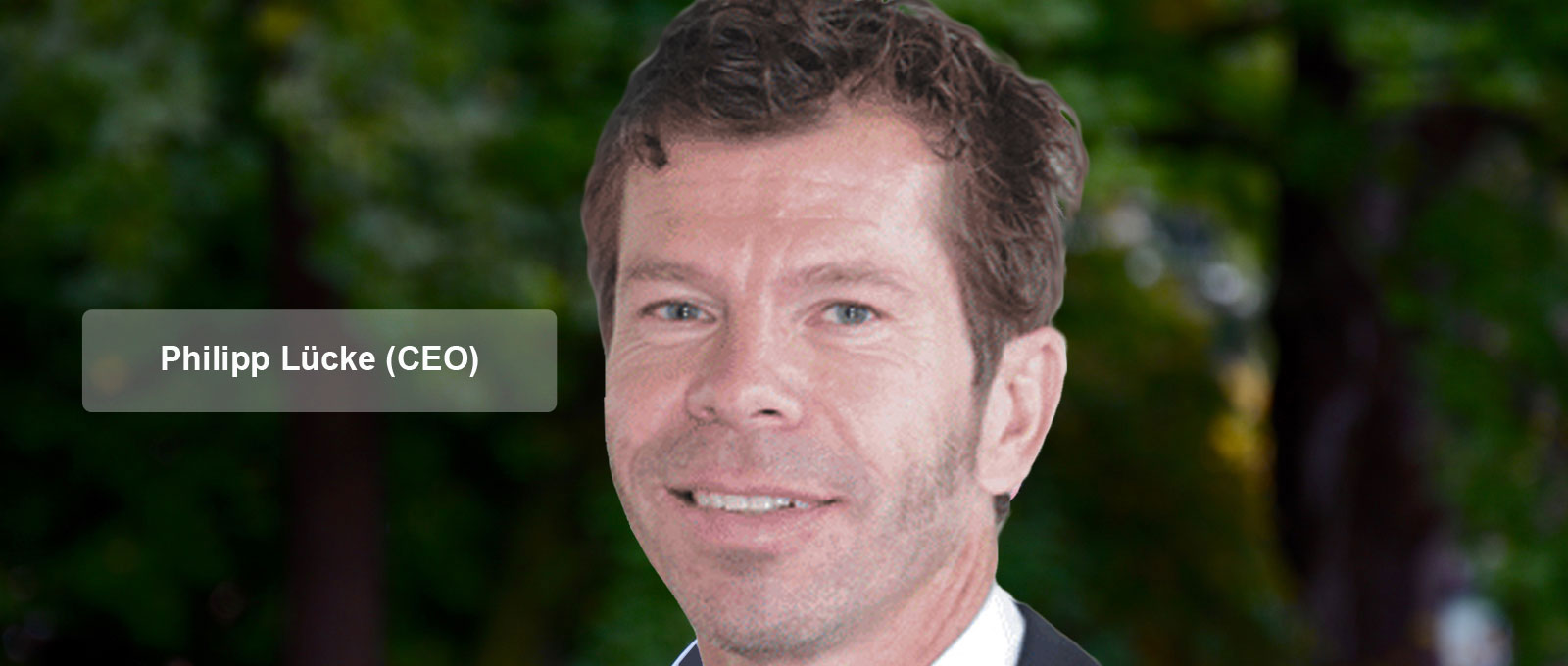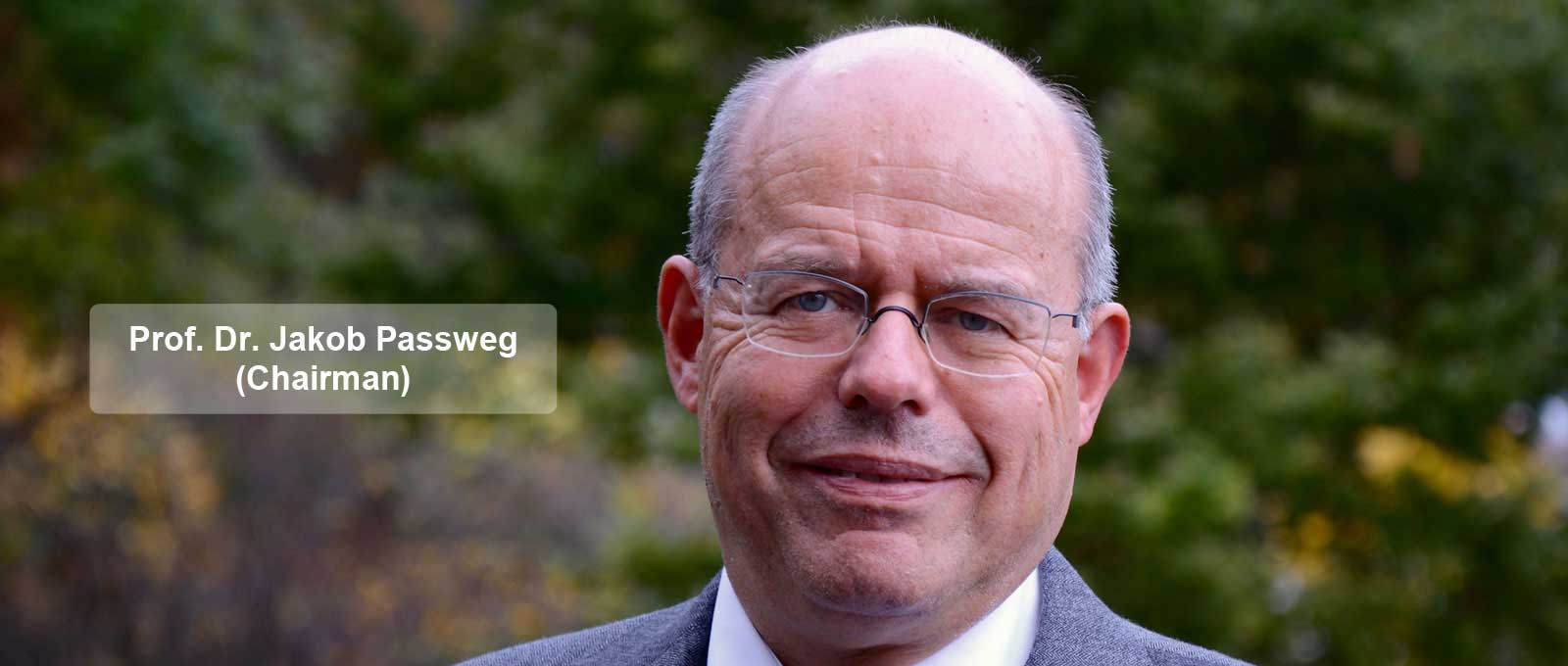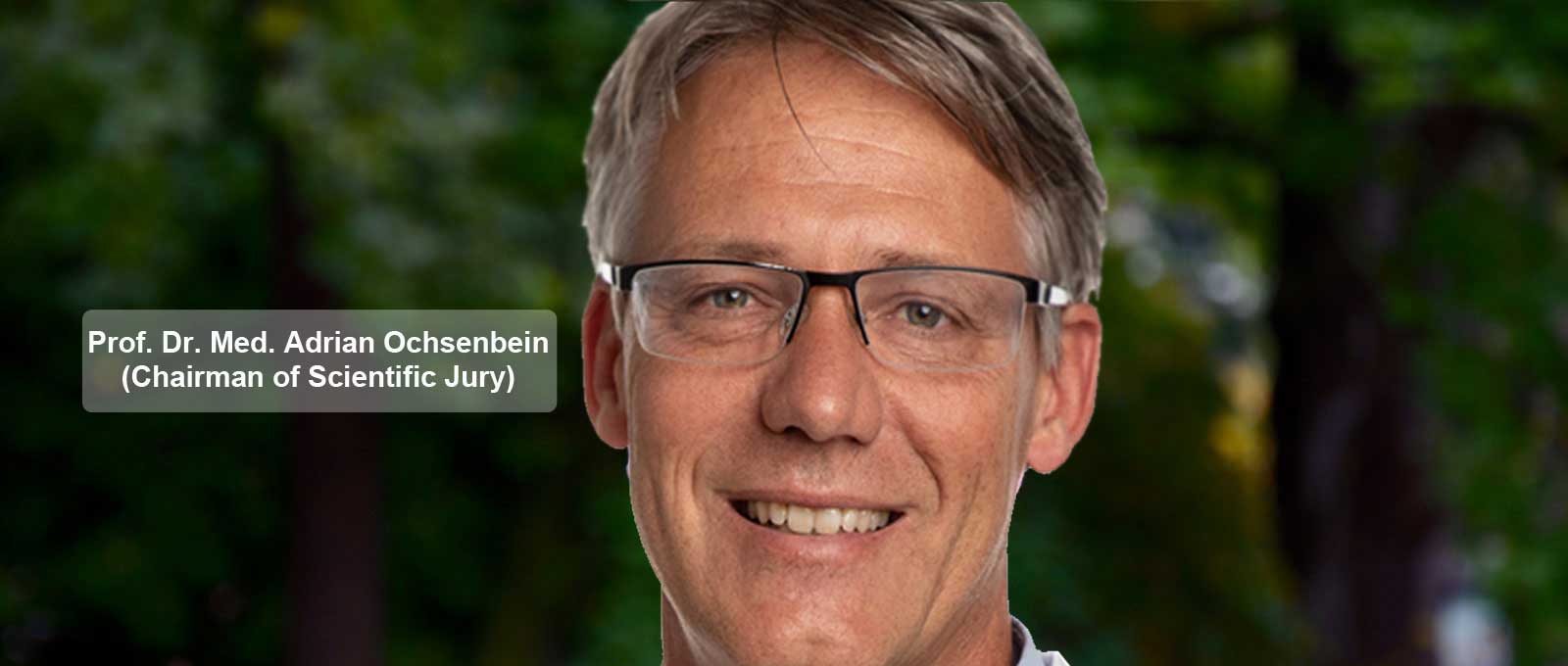 SWISS BRIDGE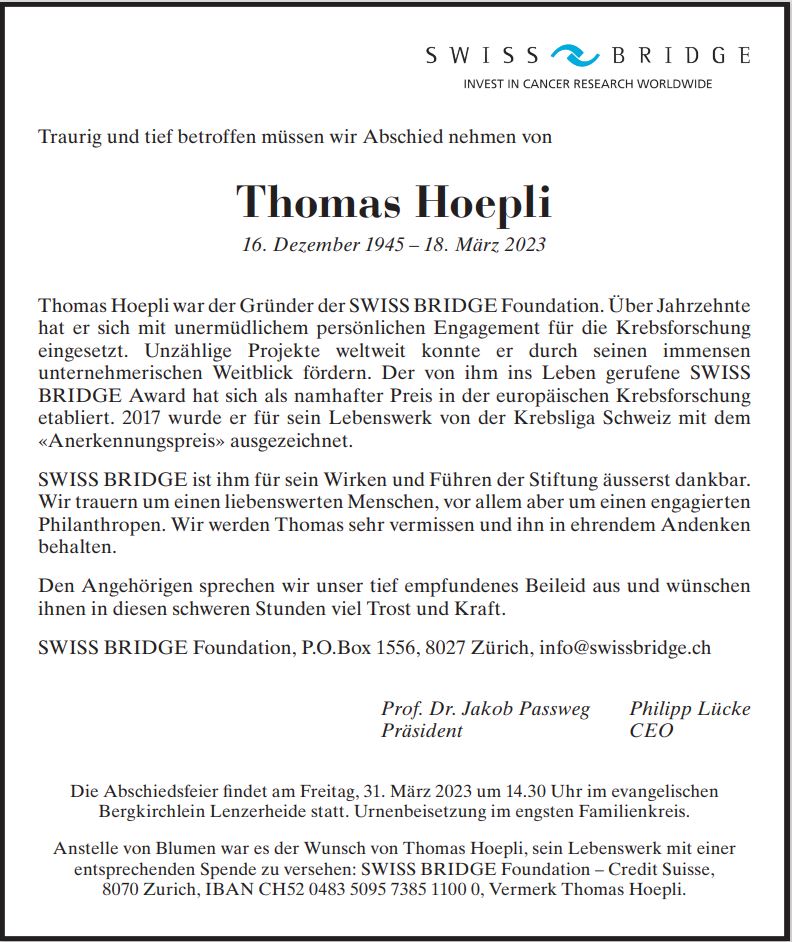 News
29. November 2022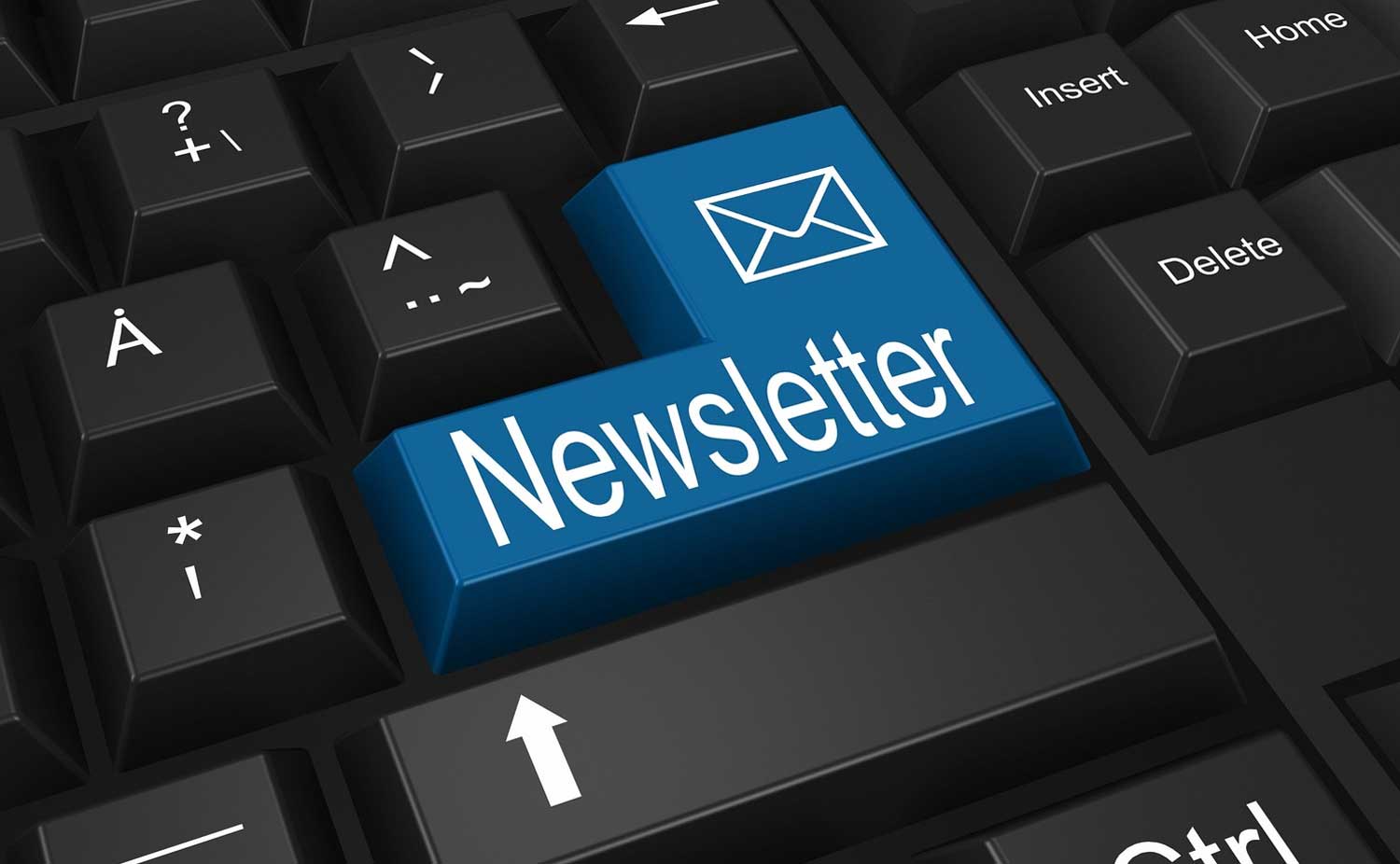 Christmas Edition: Newsletter 2022 - II
SWISS BRIDGE Award 2022: Two research scientists from Switzerland and Sweden have received the SWISS BRIDGE Award 2022 for their research projects on infection-related cancers.
13. July 2022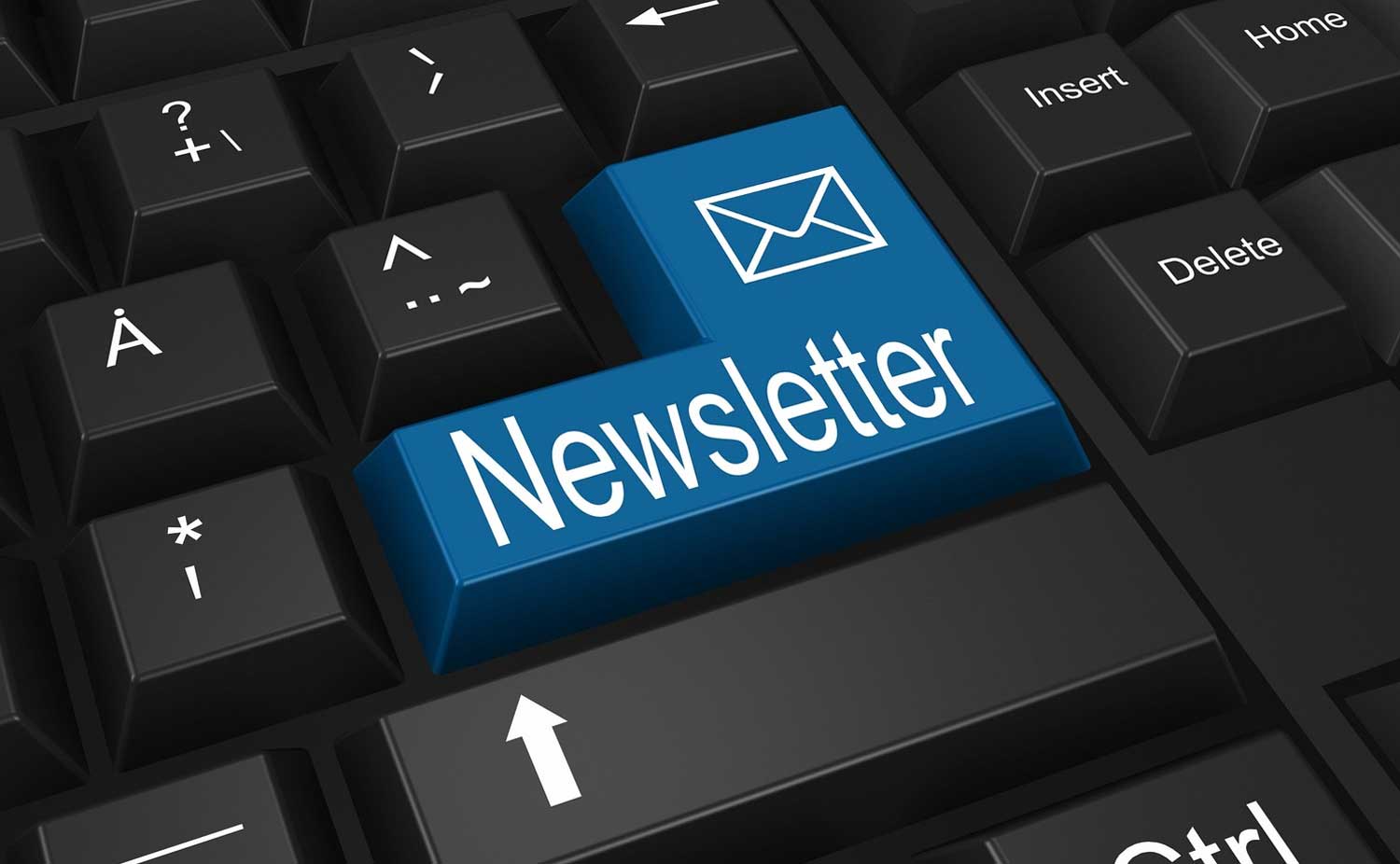 Newsletter 2022 - I
In this issue of the newsletter, we would like to provide you with an overview of the cancer research projects we´re currently funding and the new projects we are currently initiating. The SWISS BRIDGE AWARD 2022; one of the most highly endowed cancer prizes in Europe, was announced once again in February. Currently it is in the heated evaluation phase, and we are very excited.
30. November 2021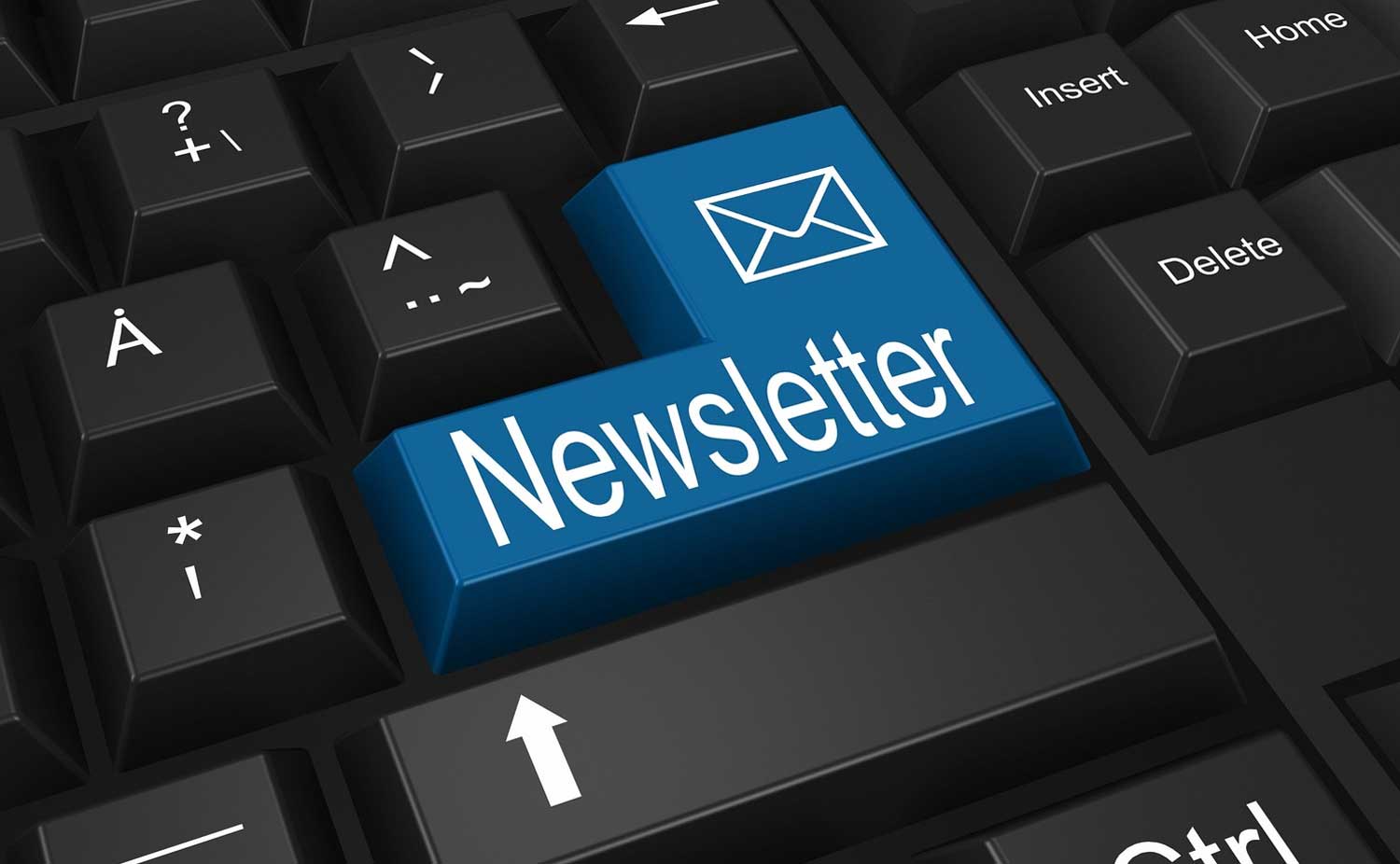 Newsletter 2021
All the members of the Board of Trustees and the Management of the SWISS BRIDGE Foundation are pleased to welcome Prof. Adrian Ochsenbein, MD, as the new Chairman of the Scientific Jury.
Contact
Donor details
Donor's account
Credit Suisse | 8070 Zurich

IBAN:




CH52 0483 5095 7385 1100 0

PC:




60-559822-6
Social media